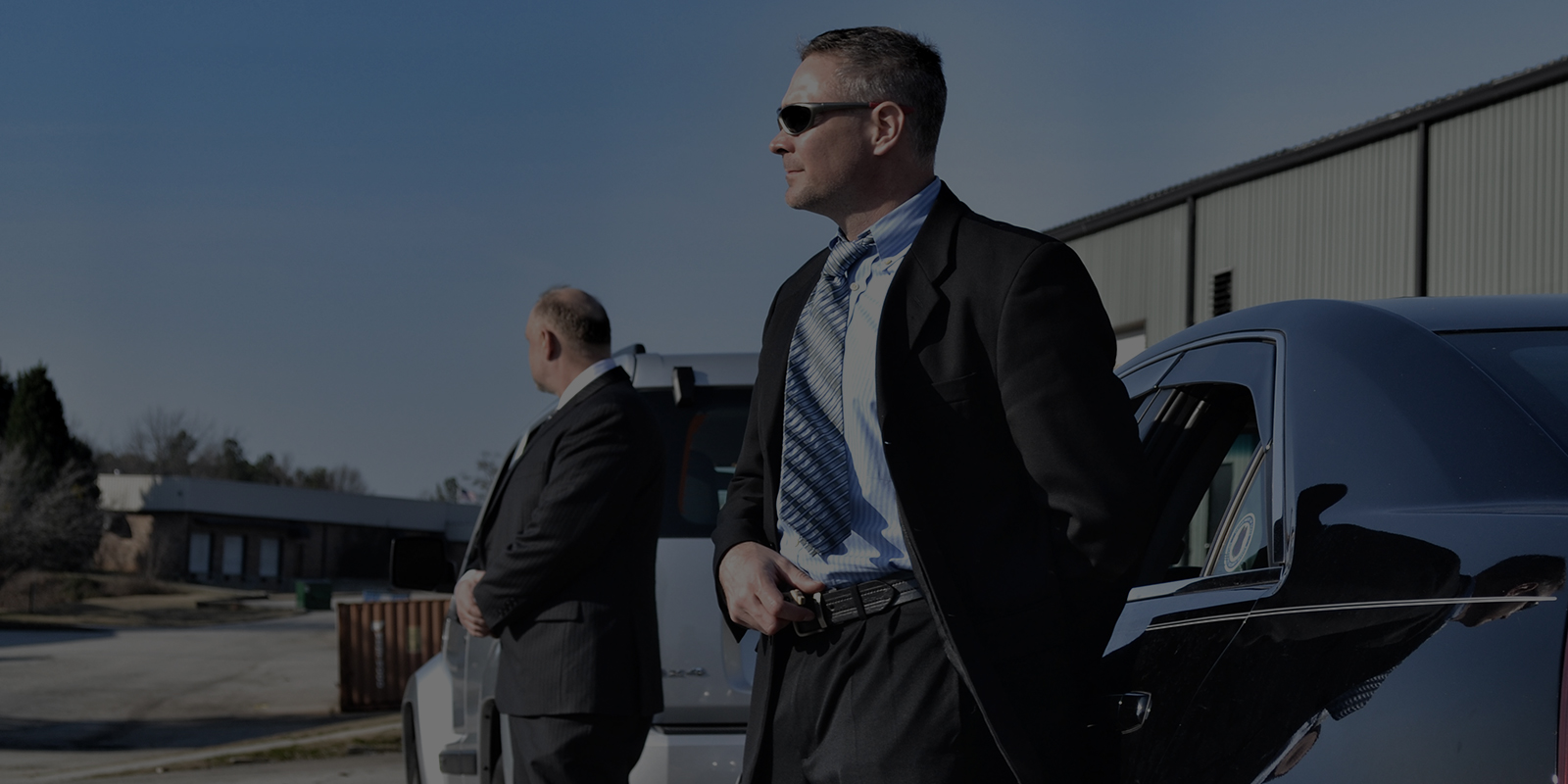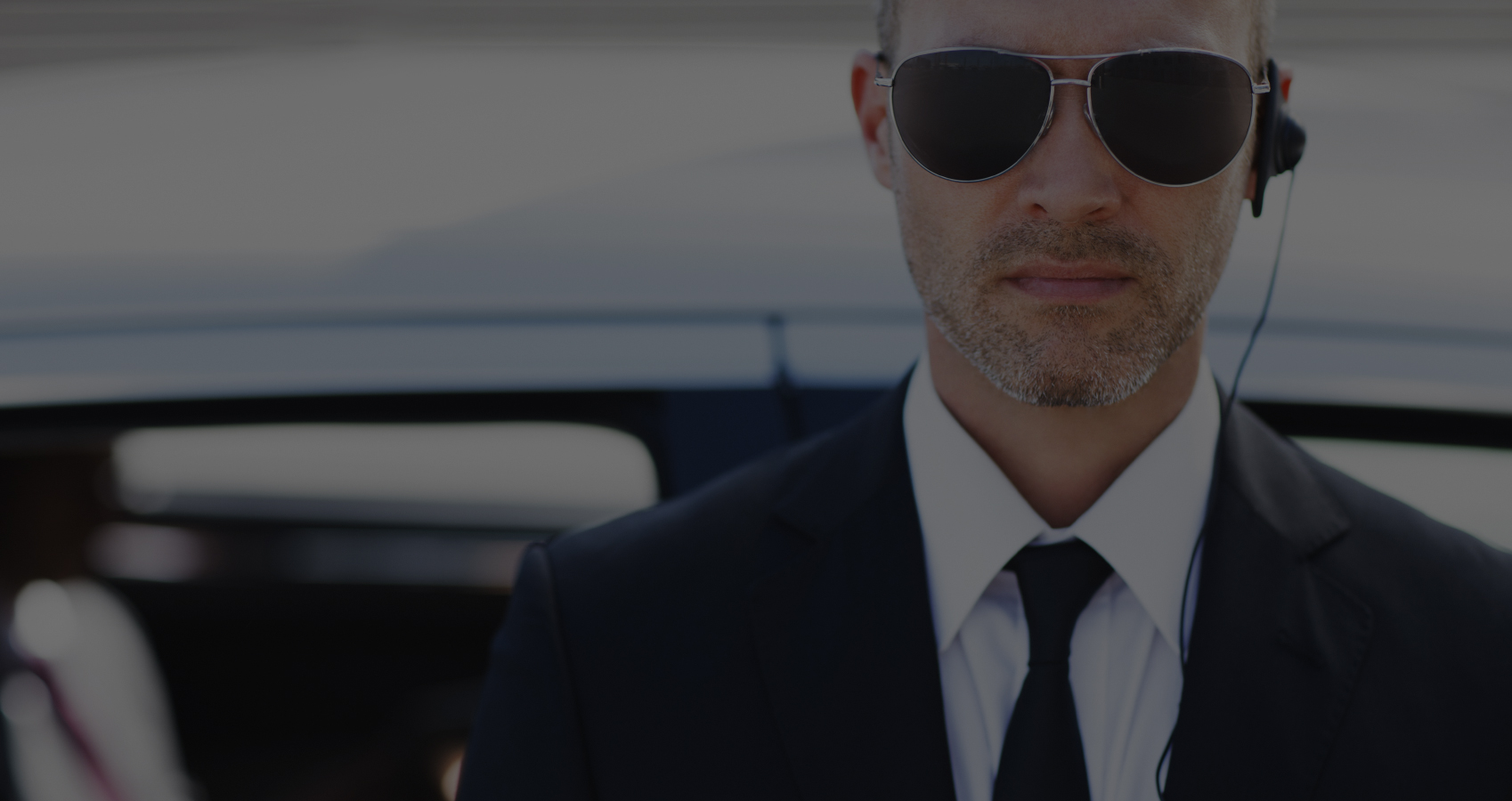 Property Security Services, Inc
Is a leader in providing a variety of security and personal protection services. We serve individuals, institutions and business clients in need of reliable, long-term, professional and flexible security service throughout California
Emergency Security Solution
Our guards are trained in access control, crowd management, traffic control, and executive protection. The main objective of our special events security is to maintain peace and order at events. Our Security Guards will always be responsible for only allowing the allowed press and paparazzi in. Movie Screenings involve alcohol sometimes and with our Security Guards we will also be in charge of Patrolling the area and escorting unwanted guests out.
See More
Construction Site Management
Property Security Services, Inc is the leader in providing security solutions to all clients in the construction industry, with over 33 years of experience in the security industry we understand what our clients expectations are to ensure that our clients receive uncompromised services, we offer a customized security package designed to your exact specifications. With the rising cost of metals, construction sites are becoming targets for theft. Our construction patrolling is amazing.
See More
Property Services, Security Inc, is an Innovative, Aggressive & Experienced security guard company from Los Angeles, CA. Our top priority is to insure the safety and security of our clients.At Property Services, Security Inc, We offer a variety of services including emergency security guard services for circumstances that require immediate services
WHY CHOOSE US ?
We provide complete care solution with trained security officers.
Each security officer is provided with a telephone or radio and shall make random patrols around the jobsite.
An electronically controlled alarm system consisting of an alarm control panel and infrared sensor eyes strategically located around the perimeter of the jobsite.

A portable security headquarters (trailer), Where the security officer can monitor the electronically controlled alarm system.
All portable security headquarters are equipped with fire extinguishers and first aid kits.
Lighting to cover the security headquarters at the jobsite.
Sufficient warning signs to be posted around the perimeter fence of the jobsite.
""Love this company. Hired them on my 4th construction project in Rialto. They are the absolutely best folks ever!!! Pleased with them on all our projects.""

Joey Cohan

Rialto, CA
""We hired their services for construction site in Long Beach area. The guard was timely, professional and courteous. And, the appearance of a security guard gave the guests a very professional appearance. We had a parking incident that could have escalated, but was resolved because the guard was present and intervened. Thank you for your wonderful services.""

George Lopez

Los Angeles, CA
""Property Security Services, Inc is equipped with professionals who know what they're doing. I enjoyed having them around and they were able to keep me and my family safe in a time when robberies and social vices were a very present concert. Their services are pleasant and efficient to do business with. I will surely call them again.""

Shaun L

San Diego, CA